SCIENCE – LOW TO HIGH (BOTTOM OF PAGE :     E=MC SQUARED)
Unlike the Social Studies page, I do not have this one sorted yet. It is a work in progress but I have pasted in a lot of videos,songs,lessons, hooks & links to resources that I have and will do more.
Scientific method songs
Rap- https://www.youtube.com/watch?v=2sKX20WhKS4 
Science Experiments
Grover – https://www.youtube.com/watch?v=BeLT-O8Mz2M 
HUMAN Body Systems
Potato Clock https://www.youtube.com/watch?v=4JW99iXdvwA
Eventually I will sort them logically as I did the 5 themes of Geography. Feel free to offer your suggestions and share links and resources that will help your fellow teachers. I am always appreciative of input that will help me affect this site and the teachers who look for resources here in a positive manner.
Variables
 Science Videos  
Bill Nye – Germs  
https://www.youtube.com/watch?v=BVfI1wat2y8
https://www.youtube.com/watch?v=EV1SqGINnP8 
Bill Nye – Nutrition  
Water Cycle    -Nye     (Water Cycle Rap) –
(Another Water Cycle Rap Song)
This you tube video is to sell a periodic table of elements but has a great song, "Tom Lerher's Periodic Table Song"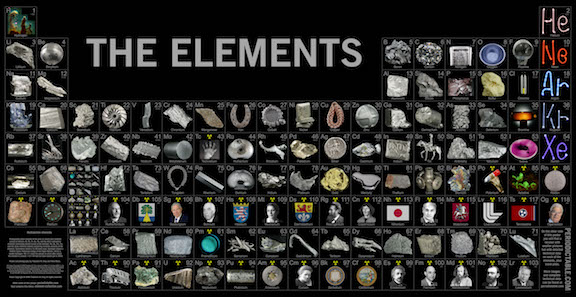 The following is borrowed from many online sources including CPALMS